HOME / SERVICES / DOG TRAINING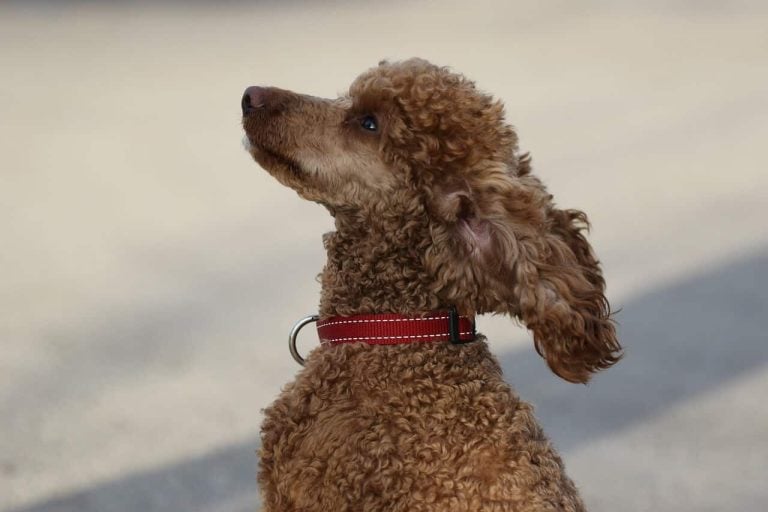 We are currently re-evaluating our training programs.
Check back with us soon.
Reuniting lost pets with their loved ones is our specialty!
My Pet Credentials is a practical, intuitive, robust pet health management system that is easily accessible through our secure website and our mobile application. Our system provides a collaborative method of communication that allows pet medical records, vaccinations and pet identifying information to be viewed with an easy-to-use mobile app and website.