HOME / SERVICES / PET GROOMING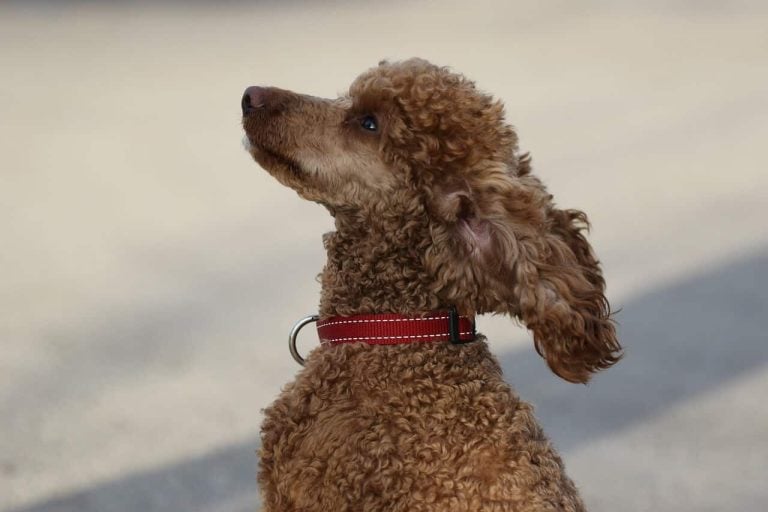 Finding the best dog groomers is essential to keep your pet looking great and smelling fresh. In addition, you need proper day care of pets and lots of love for your dog when it's away. That's where we come into the picture. As a trusted pet care salon, we offer the complete package of grooming services for our four-legged friends at Houston grooming school.
After all the play and fun, your pooch needs a refreshing cleanup and grooming. A Dog House Pet Salon, we offer comprehensive grooming services so that your pet comes home clean and fresh. In order to ensure complete care of your lovely pooch, we offer customized packages. You can talk to our spa specialists and communicate your expectations. We comply with them and believe us, we'll never fail you.
Everything your pet needs for a good wash
Whether you have cats or dogs, we'll love them as our own. We believe in creating positive experiences for your pet with focused grooming services. Our bathing and conditioning treatments are designed as per the unique needs of your pet. But, our services aren't limited to these. Rather, they include ear cleaning, blow drying, and full-body examination. We blow dry the pets by hand to get rid of stubborn undercoat and make him feel fresh.
For a haircut or trim work, we use the best equipment and standard practices for a positive outcome. Many dogs feel anxious around clippers. We do our best to calm them down so that grooming becomes an enjoyable part of their lifestyle. To sum it up, it is our goal to exceed your expectations and have your pet leave with a smile.
We offer two-types of groom services. They are as follows: