Gallery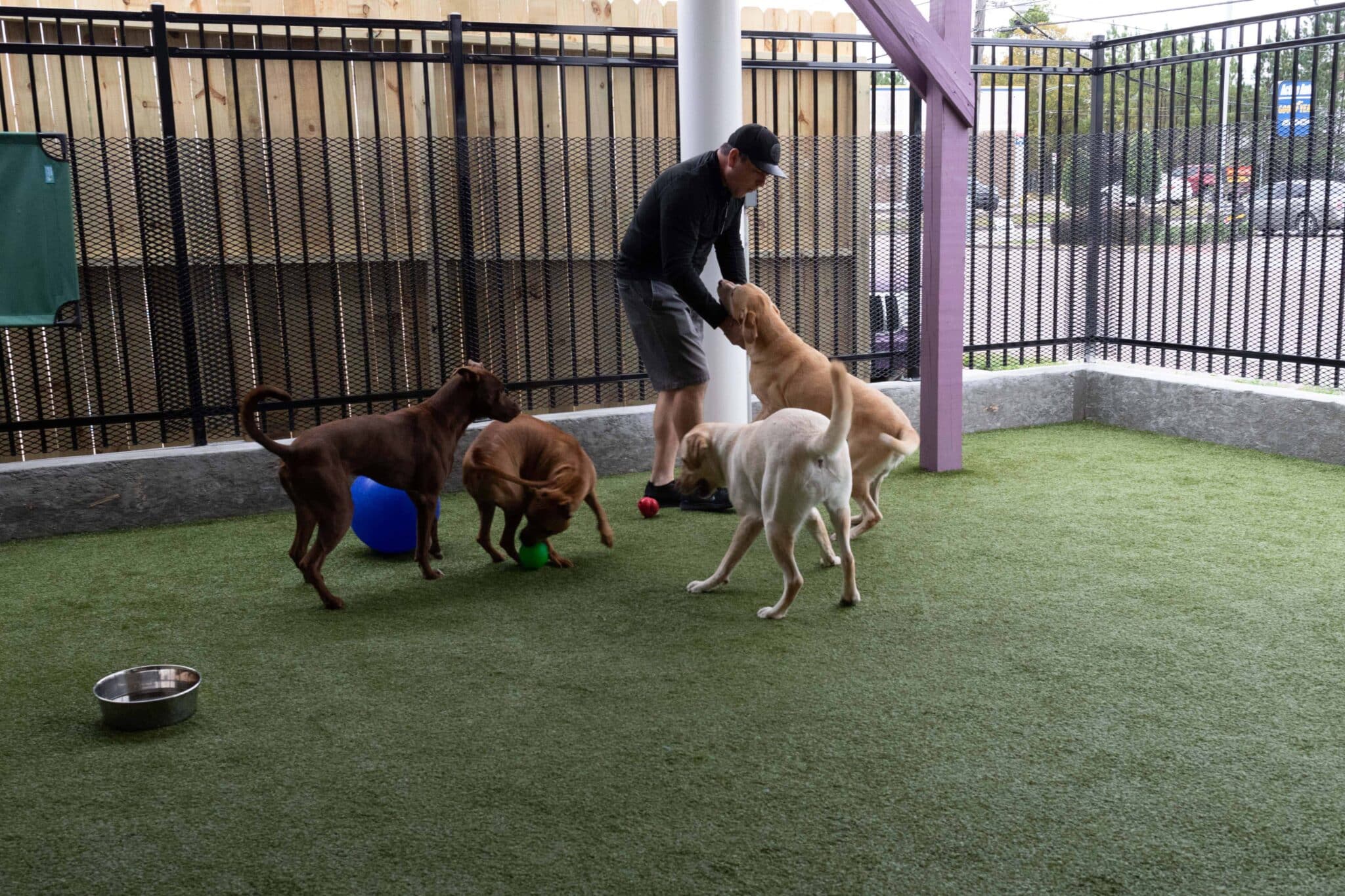 WHAT OUR CLIENTS
ARE SAYING?
Love this place! I have been using them for years. I have taken my dog to a million different groomers, but this my got to. If you're like me and not a good planner, then this is your spot. They're able to squeeze me in last minute 90% of the time. Where others want an appointment 1-2 months in advance which is nuts. Great staff and my dog loves them. Price is in line with everyone else.
Ross Monsen
I have been using the dog house for weekend day care and grooming for a while and could not be happier with the way they treat my dog as well as myself. The staff is always friendly and accommodating and can tell they genuinely care about the dogs they look after. Finally as most German Shepherd owners know getting the dog dry after a bath is an impossible task yet some how the Dog House always is able to accomplish this!
Kevin Garnepudi
Alamo absolutely loves it here , they take awesome care of him while I am traveling for work . They are so good with all the pets , so I decided to donate five boxes worth of new Bark Box toys, so his friends and other pet parents could enjoy them .
William Gillespie