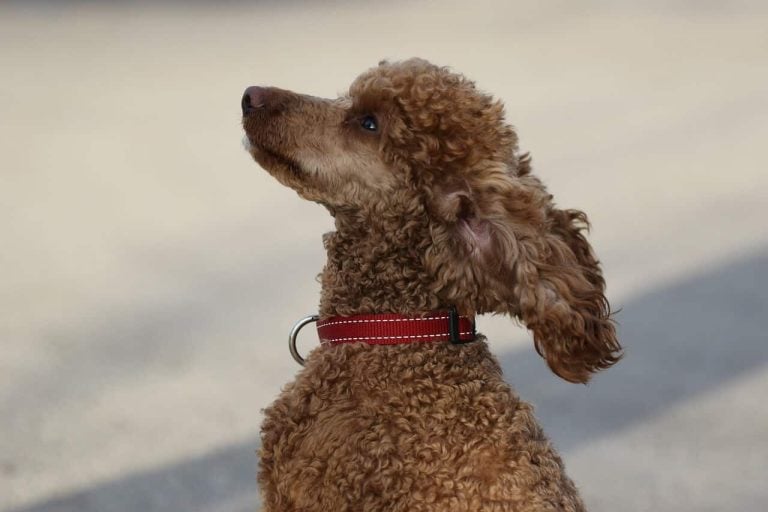 Houston's #1 Pet Grooming Service
Searching for the best dog grooming service in Houston?

Looking for a groomer to treat your animals with love & attention?

Ready for your loved one to have the best grooming experience?
Over 10+ Years of Success with 8,000+ Satisfied Clients
The Dog House Pet Salon has become the spot for all animal lovers & owners in Houston. With over 25+ Years of grooming experience, we've been successfully delivering a pet's paradise to our clients & their furry friends. Our level of care & attention to detail is unmatched in the industry, that's what keeps our community growing & returning for over a decade.
Searching for the Best Dog Groomers in Houston? Look no further. We're the best in the business for a reason. Schedule your appointment today & give your furry friends the experience of their dreams.
Whether you're a dog or cat owner, we'll love them as our own. We believe in creating soothing grooming experiences for your pets. Professional pet grooming is our passion.
First, our Dog Bathing Treatments are personalized to the unique needs of your pets. Our standard bathing includes ear cleaning, blow drying, and full-body examination. We blow dry our pets by hand to get rid of any stubborn undercoat.
After their calm & soothing bathing experience, it's time for a trim. Many dogs feel anxious around clippers. Through our many years of experience, we know how to create a calming grooming environment that becomes an enjoyable part of their lifestyle
Ready to Treat Your Furry Friend?
Our Pet Grooming Packages
We Offer Two Types of Pet Grooming Services
Creating World-Class Groomers One Student at a Time
Our dedication to creating world-class pet groomers stems from our unwavering commitment to providing the highest quality of service to all animals. It's our mission to improve the level of care for pets by providing the world with more world-class groomers that will carry out our message & values.
That pricing can vary and our groomers will price you upon arrival with an individual, 1:1 consultation with our head groomer.
I have been using the dog house for weekend day care and grooming for a while and could not be happier with the way they treat my dog as well as myself. The staff is always friendly and accommodating and can tell they genuinely care about the dogs they look after. Finally as most German Shepherd owners know getting the dog dry after a bath is an impossible task yet some how the Dog House always is able to accomplish this!
Alamo absolutely loves it here , they take awesome care of him while I am traveling for work . They are so good with all the pets , so I decided to donate five boxes worth of new Bark Box toys, so his friends and other pet parents could enjoy them .
Love this place! I have been using them for years. I have taken my dog to a million different groomers, but this my got to. If you're like me and not a good planner, then this is your spot. They're able to squeeze me in last minute 90% of the time. Where others want an appointment 1-2 months in advance which is nuts. Great staff and my dog loves them. Price is in line with everyone else.
I've been taking Cooper here for about a year. He always leaves looking so fresh and clean! He is difficult when it comes to messing with his face and paws but I can tell they take their time with him. They have a punch program. After 10 punches you can get a free groom for your pup which is a great deal. He also ALWAYS leaves with a little bandana which is a huge perk here!
Reuniting lost pets with their loved ones is our specialty!
My Pet Credentials is a practical, intuitive, robust pet health management system that is easily accessible through our secure website and our mobile application. Our system provides a collaborative method of communication that allows pet medical records, vaccinations and pet identifying information to be viewed with an easy-to-use mobile app and website.